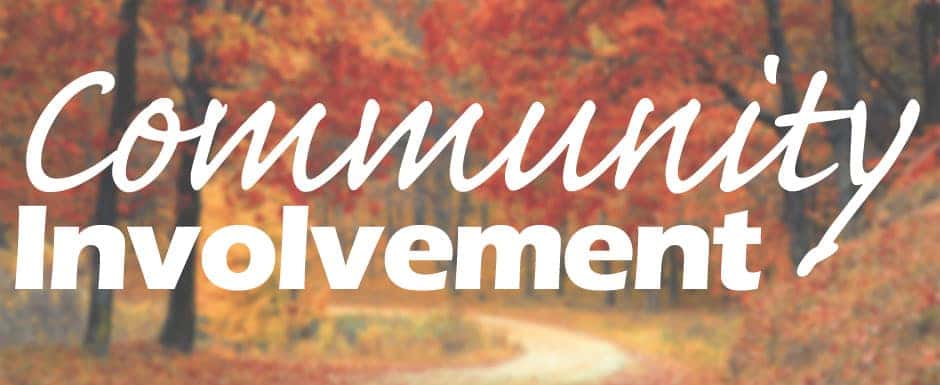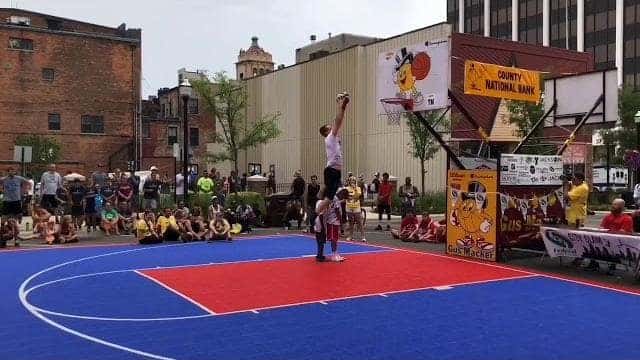 THE ORIGINAL 3-ON-3 BASKETBALL FESTIVAL OF FAMILY FUN!
Gus Macker is back again in the JACK! A Gus Macker Tournament is designed for basketball players who love the fun of the driveway game – male or female, from age 7 to 70-plus. Those who are short and tall, the most experienced or those with little or no experience who just want to play. Through the years there have been 1,421 sanctioned Gus Macker Tournaments presented for over 670,800 teams or almost 2.7 million players and played in front of over 27.5 million spectators. www.macker.com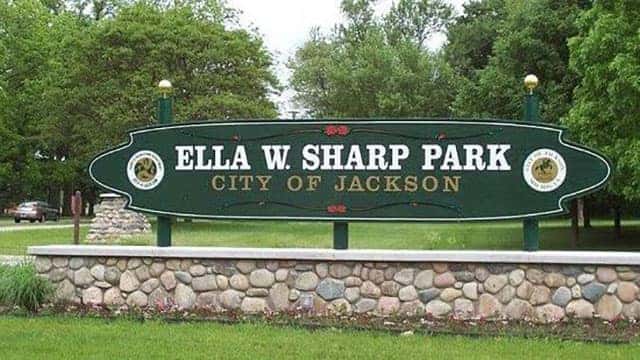 JACKSON COUNTY ROSE FESTIVAL & PARADE
Now in its 58th year, the Jackson County Rose Festival is the premier community event in Jackson, MI. Enjoy the beauty of Jackson, the Rose City! This event features:One of Michigan's largest parades with over 100 entries each year.The selection of the Rose Queen, an annual tradition for over four decades.A local business sponsored family picnic/barbecue in Ella Sharp Park.For more information on this event, please visit: JACKSONROSEFESTIVAL.ORG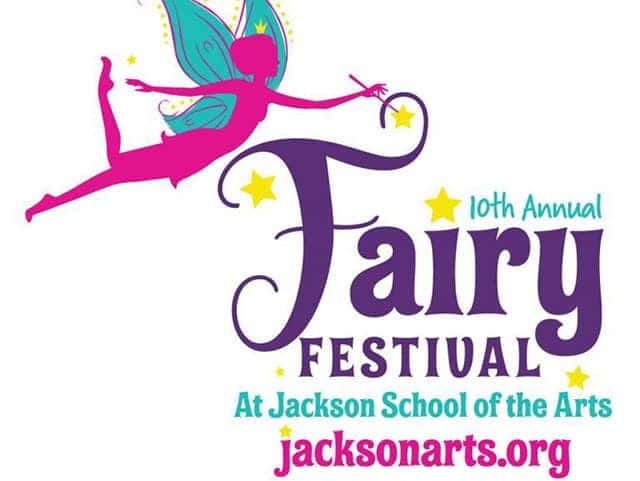 10TH ANNUAL FAIRLY FESTIVAL
The 2 day weekend event is free and includes arts & crafts, vendors, Ye Ole Fairy Shoppe, the Cupcake Cafe, a Fairy Garden Contest, Tea with Miss Jackson Crossroads, Stories in the Forest with JDL, carriage rides, dancing fairies and performances by the Fairy Festival Players. Walk through the Fairy Kingdom and explore the dark mountain. Meet a Knight! and New this year – Neverland with Captain Hook and his ship. On Saturday, visit with the only surviving unicorn and on Sunday walk through a Butterfly Garden! So much imaginary fun. Plan to stay all day and have lunch in the Fairy Bistro! (Subway Sandwiches)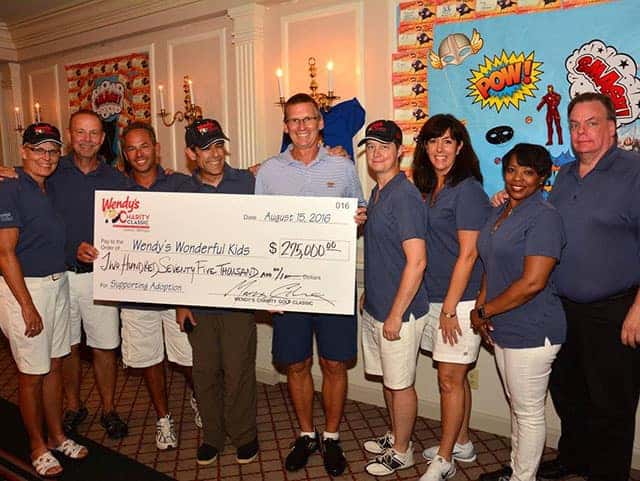 WENDY'S CHARITY CLASSIC
The Wendy's Charity Classic is celebrating 16 years of raising money for foster care adoption programs in Michigan. Since the event's inception in 1999, over $2.775 million has been raised for Wendy's Wonderful Kids and the Dave Thomas Foundation for Adoption. We are SO excited!!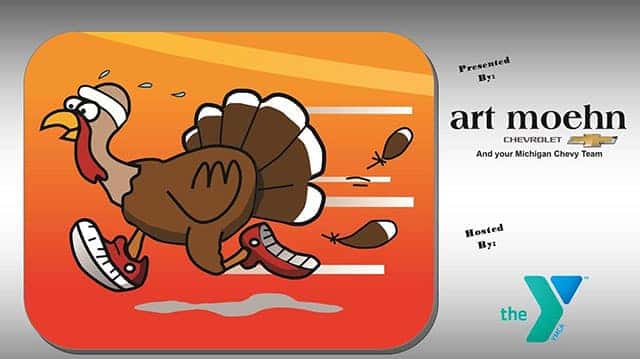 JACKSON YMCA TURKEY TROT
The TURKEY TROT is an exciting race for all levels and age groups. You are encouraged to join. Choose from a 5K Run, 5K Walk or a 10K Run. We also offer a Kids Run. The TURKEY TROT race will be professionally chip timed with the results right after the race. Be sure to invite your friends and guests to join you on this exciting THANKSGIVING Day Run!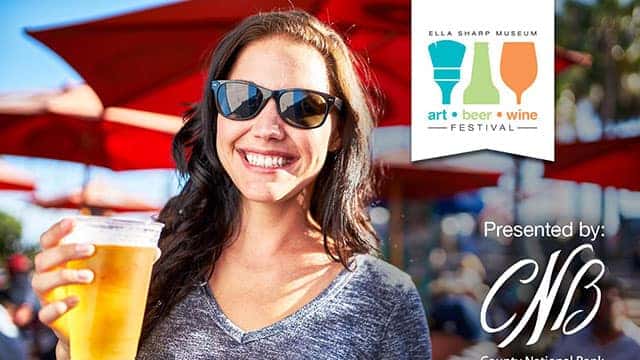 ART, BEER, AND WINE FESTIVAL
Kyle Liechty is directing this event for the fourth time and is pleased for the continued expansion and support shown by the community over the past couple years. "It has been exciting to see the insane growth in this event, as vendors have been responding all year to secure their spot at the 2016 event. What we try to do is create and add elements to the forum that aren't duplicated around the state, offering a wide range of attractions and booths that have something available and of interest to all festival guests."